Description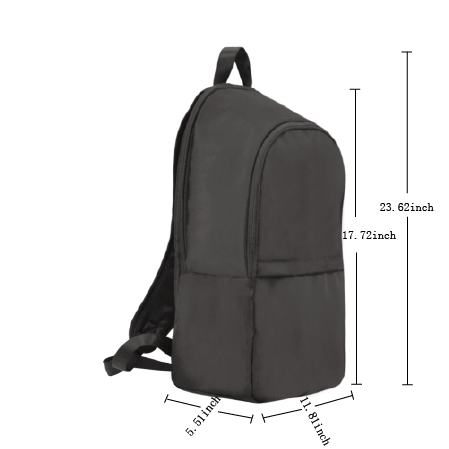 Roses are red, they said. We decided eff that, roses can be black especially those adventurous roses, lets break those stereotypes and go against the grain of normal society. We present the most beautiful black roses on a back pack.
Carry your own style, be your own inspiration, this world is created for the imperfect and yet nothing comesclose to perfection as this 🙂 and of course you
*15.5 Oz.Made from smooth and soft nylon material.
*Lightweight and waterproof. Simple and fashionable backpack for outdoor traveling.
*Black stitch lines on the surface of backpacks.
*Perfect for holding a laptop and many books.
*Padded back panel and adjustable shoulder straps for extra comfort and easy carrying.