Description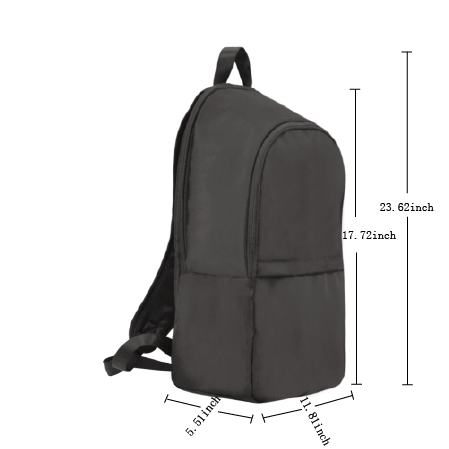 *15.5 Oz.Made from smooth and soft nylon material.
*Lightweight and waterproof. Simple and fashionable backpack for outdoor traveling.
*Black stitch lines on the surface of backpacks.
*Perfect for holding a laptop and many books.
*Padded back panel and adjustable shoulder straps for extra comfort and easy carrying.

Camo Apocalypse Assault Pack. Get Ready for the war, by staying ready always. They won't see you coming for them.