Description
JackO Lantern Flip Flops, just when you thought it was safe to go outside, we brought you these cool treats for jor feets. Orange is the new blake, fast feet, fast food and flip flops, glip glops and easy in and out you hops. Midnight runs equals great funs. Just beware the clock strikes twelve, to another universe ex-spell.
JackO Lantern Flip Flops in your carts be hops (that mean get yours before you regrets it)
Limited Range Available and we have another treat to go with your stylish orange slops 😉
Trick or Treat surprise your feet with the awesome glip glops from delphi 5, so cool even Rick and Morty would approve you this Halloween. Custom design with Jacko Lantern and our classic logo design in a beautiful orange color, guaranteed to be the life of any party. So cool it will have the dead smiling in their graves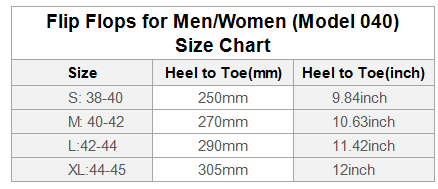 • EVA outsole
• Waterproof and Lightweight. Durable and non-toxic. Comfortable and Anti-slip.
• Suitable for shower,swimming,soft to wear and wash.
• Please check the size of your feet before purchase for great fit your foots.