Description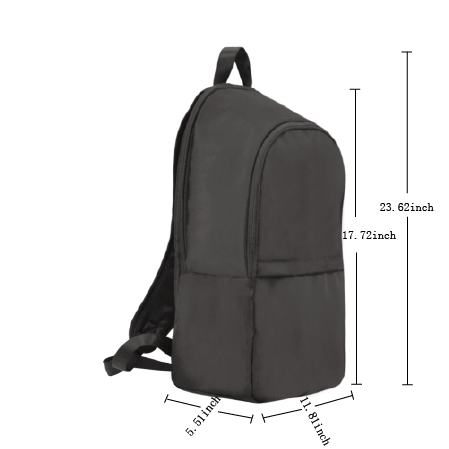 *15.5 Oz.Made from smooth and soft nylon material.
*Lightweight and waterproof. Simple and fashionable backpack for outdoor traveling.
*Black stitch lines on the surface of backpacks.
*Perfect for holding a laptop and many books.
*Padded back panel and adjustable shoulder straps for extra comfort and easy carrying.
The Design, that started the design. We run this town, the alpha. The Leader of the pack, now get to the back and herd your pack.